"Worry gives small things a big shadow."
""Don't let anyone rob you of your imagination, your creativity, or your curiosity. It's your place in the world; it's your life. Go on and do all you can with it, and make it the life you want to live." – Mae Jemison"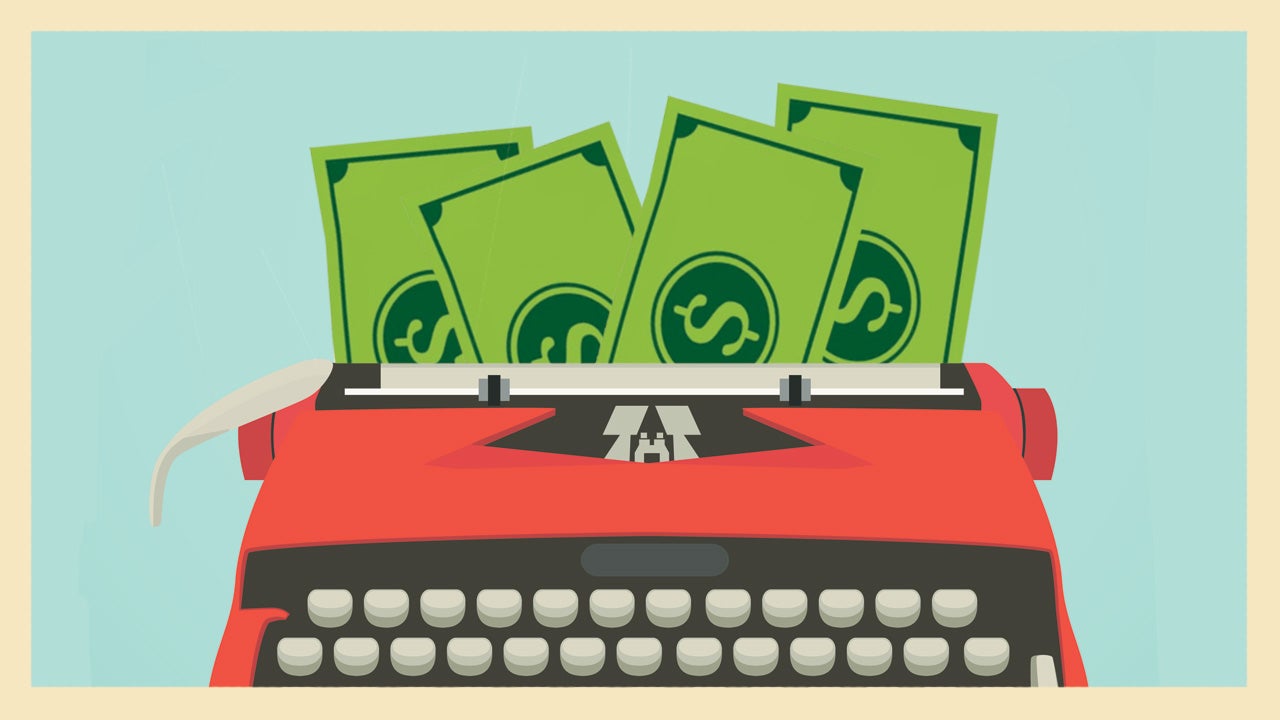 When I first wrote a novel in 1991, I remember walking down the road and seeing a pretty girl and thinking, "She might like me now."
""Darkness cannot drive out darkness; only light can do that. Hate cannot drive out hate; only love can do that."-Martin Luther King, Jr. #MLKDay"
Wallah, it's an Oum Kalthoum kinda night. Ba7bik w wa7shteny ya Masr, Om el Donia!!
'This is your life, you do not need permission from anyone. You call the shots. Do not let anyone tell you that you are not good enough. You have greatness inside you to create something amazing.'
"The most beautiful thing we can experience is the mysterious. It is the fundamental emotion that stands at the cradle of true art and true science. He who does not know it and can no longer wonder, no longer feel amazement, is as good as dead, a snuffed-out candle. It was the experience of mystery … that engendered religion. A knowledge of the existence of something we cannot penetrate, our perceptions of the profoundest reason and the most radiant beauty, which only in their most primitive forms are accessible to our minds - it is this knowledge and this emotion that constitute true religiosity; in this sense, and in this alone, I am a deeply religious man."